The Book
Scroll to the bottom and click "SEE ALL" to view all chapters. Use the "new" sort button to see chapters in order.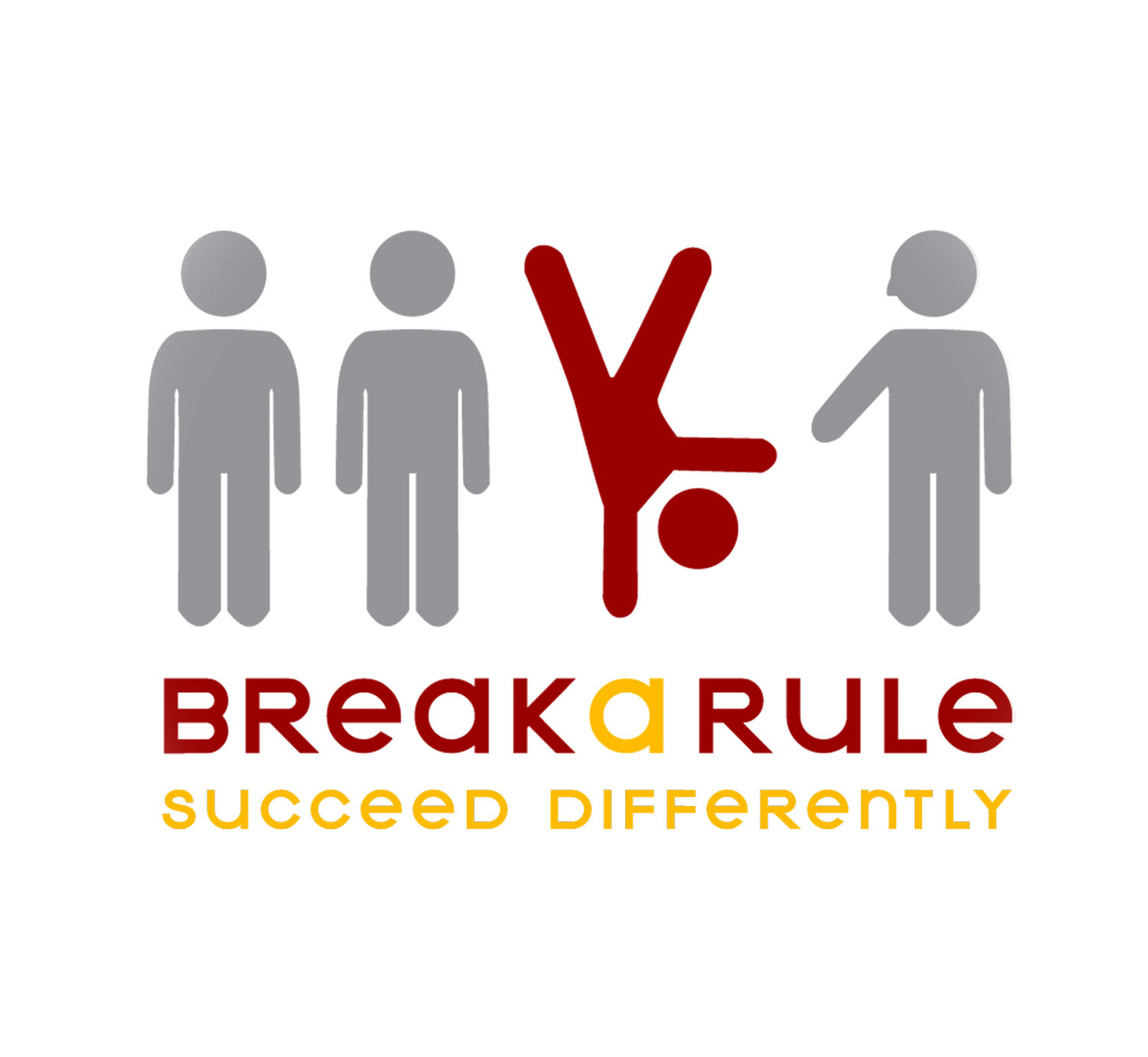 Break a Rule - Succeed Differently
You're just 5 minutes away from unlocking your rule breaker scores, a unique professional assessment that will support you to find your own success path at work and stand out from the professional crowd. Subscribe now to get the quiz link.