Start Here
Break a Rule is a both a diagnostic tool and training system for professionals to rise above the rules of mediocrity, find their own path, and thrive at work. Browse the articles below to learn about the Break a Rule development model and platform.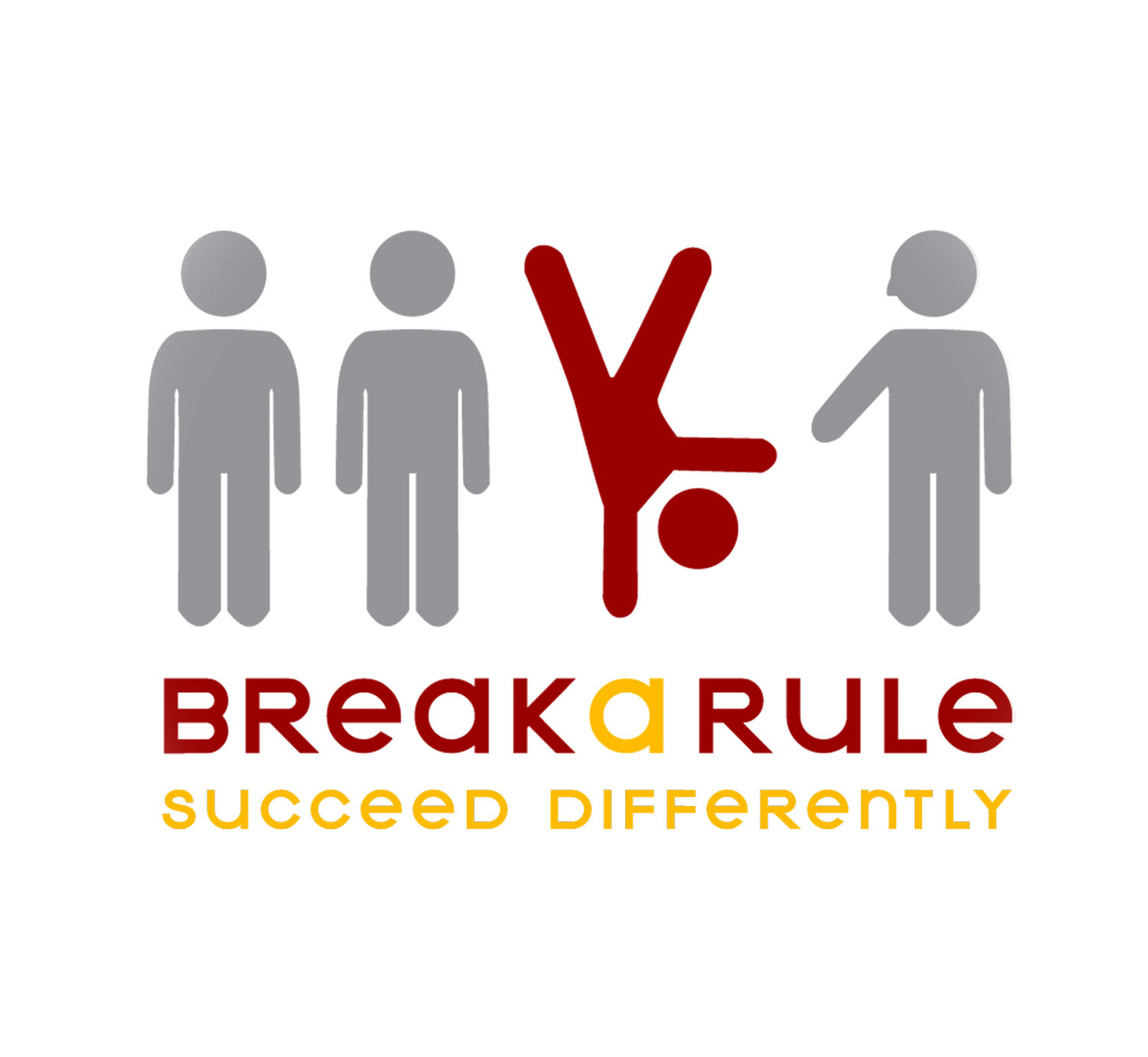 Break a Rule - Succeed Differently
You're just 5 minutes away from unlocking your rule breaker scores, a unique professional assessment that will support you to find your own success path at work and stand out from the professional crowd. Subscribe now to get the quiz link.