Start Here
Break a Rule is an assessment & training tool that helps professionals rise above the rules of mediocrity, find their own authentic path, and take intelligent risks at work. I recommend you start with the Risk Finder Quiz and follow the path of your results to engage with the challenges.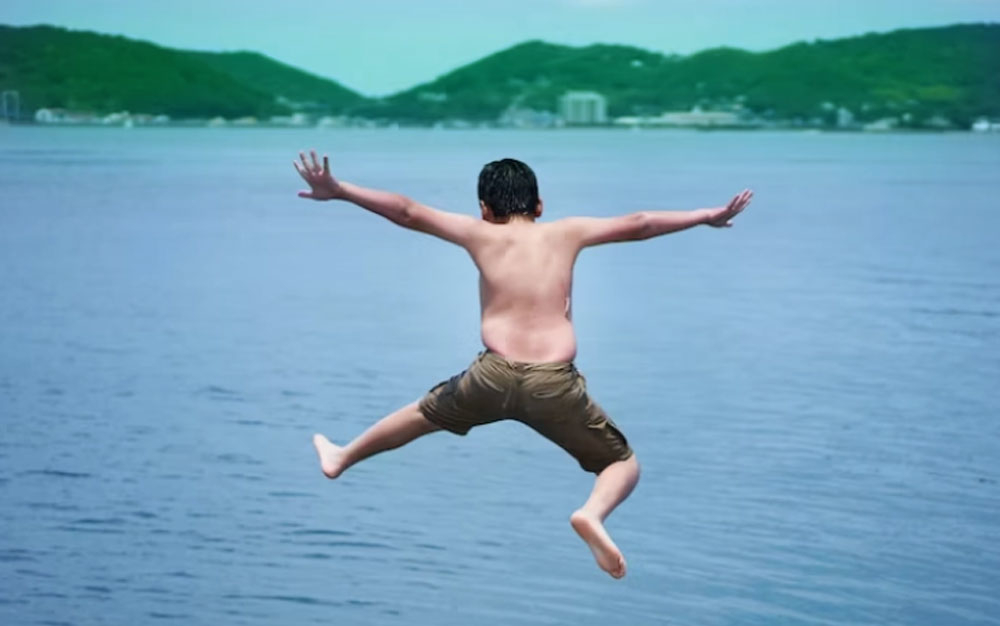 Break a Rule - Growth Challenges
The key to an incredible life—personally and professionally—is to repeatedly & playfully step out of your comfort zone. Break a Rule makes growth easy with curated micro-challenges that help you keep your edge, even when things get busy.