Accountability Stack
Actions of intelligent misbehavior to practice breaking the rule Pretend You Don't Matter.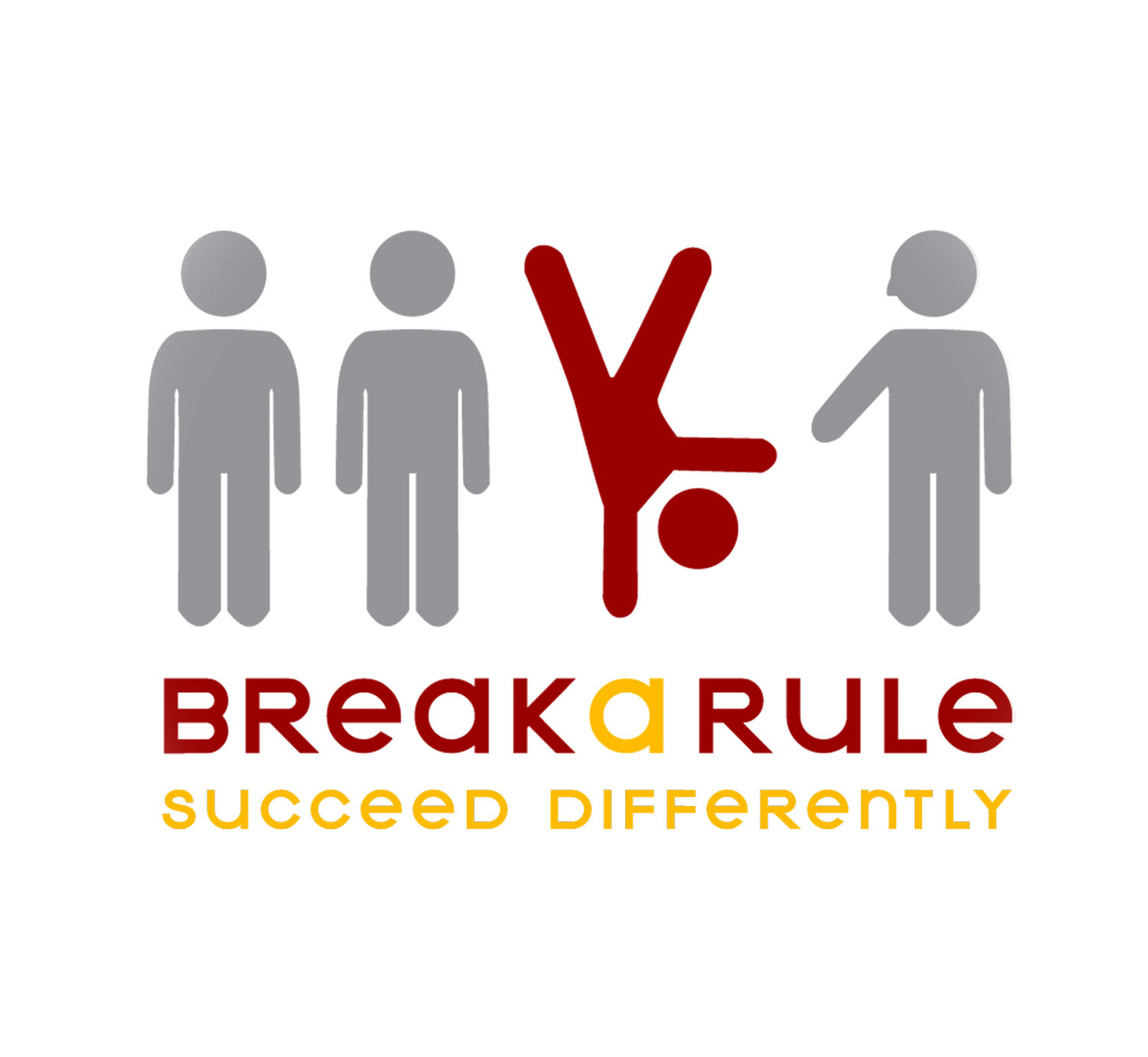 Break a Rule - Succeed Differently
You're just 5 minutes away from unlocking your rule breaker scores, a unique professional assessment that will support you to find your own success path at work and stand out from the professional crowd. Subscribe now to get the quiz link.